PCM gel packs that help maintain refrigerated temperatures for longer.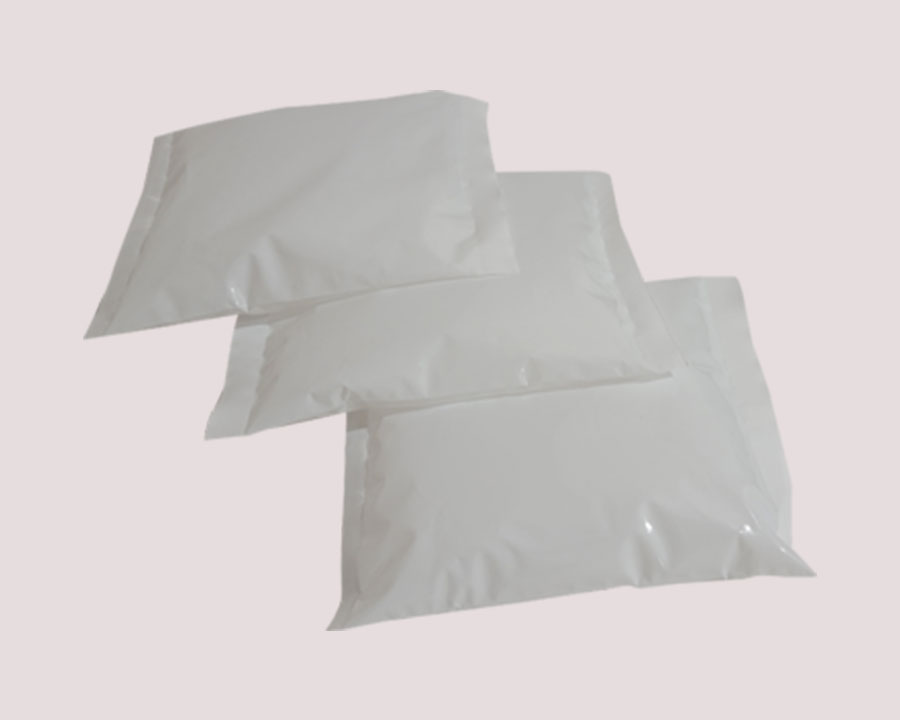 Our 2-8°C PCM Packs are made using phase change materials that maintain a consistent temperature over time. Phase change materials (PCM) work by storing and subsequently releasing substantial amounts of thermal energy, making them extremely helpful for regulating the temperature of shipments while in transit.
These 2-8°C PCM packs are the perfect solution for ensuring your shipments remain at refrigerated temperatures while being delivered to your customers. This helps you to ensure the safe delivery of products such as groceries and pharmaceuticals.
Key Features:
Maintains temperatures of between 2-8°C throughout transit duration

Suitable for protection against freezing and overheating

Encased in a tough and puncture-resistant polyethylene plastic casing

Perfect for shipment of pharmaceuticals and groceries

All our products are developed and manufactured from our factory in the USA.