PCM packs that help maintain hot temperatures for longer.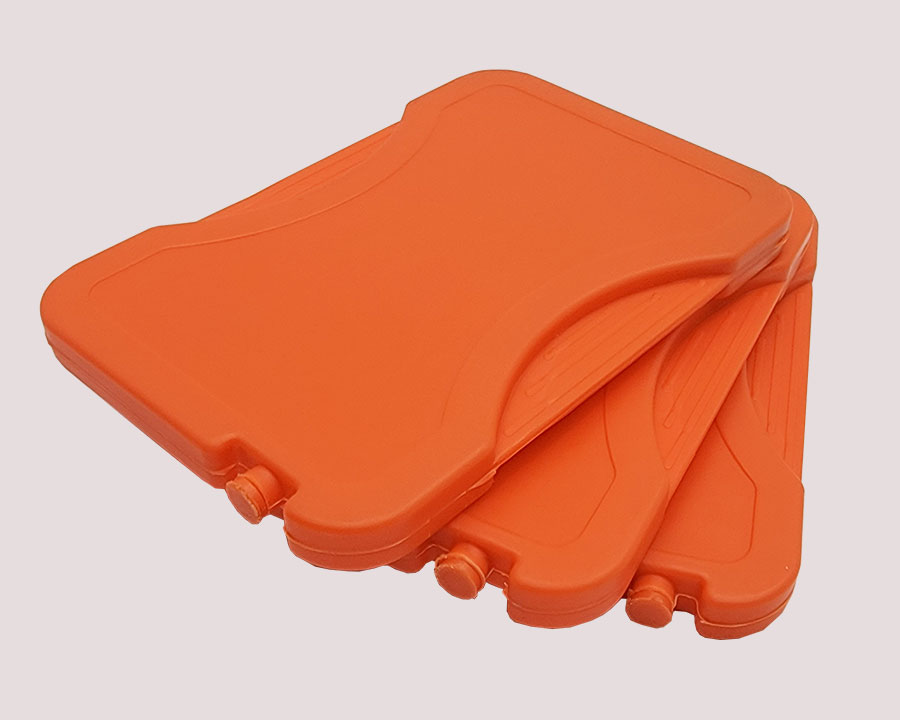 Our 55°C (131°F) PCM Packs help shipments maintain consistently hot temperatures while in transit. Made using phase change materials (PCM) that store and release thermal energy to maintain a consistent temperatures of 55°C over time, our PCM gel packs are perfect for keeping shipments hot while being delivered to your customers.
Key Features:
Perfect for the shipment of goods that need to remain hot until they reach their destination
Suitable for shipment of fast food deliveries and biomaterials
Made using PCM gel contents inside a robust, hard shell casing

All our products are developed and manufactured from our factory in the USA.