PCM gel packs that help maintain freezing temperatures for longer.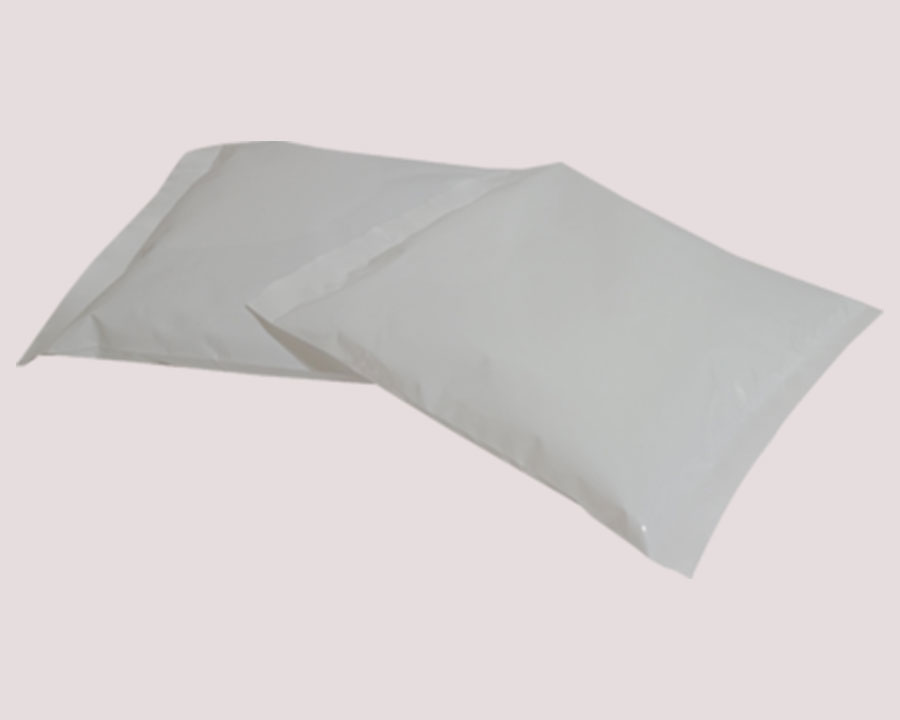 Our -20°C PCM Packs are made using phase change materials that help maintain a consistent temperature of -20°C throughout the transit duration. This makes them a perfect solution for applications where products need to remain at below freezing temperatures at all times.
Phase change materials (PCM) work by storing and subsequently releasing substantial amounts of thermal energy to maintain a desired temperature. Our -20°C Packs are made using an internal gel PCM solution, encased in a durable, puncture-resistant outer shell.
Key Features:
Maintains a precise temperature of -20°C throughout transit duration

Safer alternative to dry ice

Encased in a tough, puncture-resistant poluethylene plastic casing

Substantially reduces shipping costs
A safer dry ice alternative
As a solution for maintaining frozen temperatures throughout transit, our -20 PCM ice packs are a superior alternative to hazardous dry ice. Unlike dry ice, these PCM packs are safe and convenient to handle

All our products are developed and manufactured from our factory in the USA.