Foil bubble rolls made of radiant barrier insulation that protects shipments against extreme ambient temperatures.
CooLiner insulated bubble wrap is IPC's premier insulation line for protection of varying sizes of containers, pallets and other packages or freight.
The lightweight foil insulation is engineered using our recyclable #7* CooLiner material, which features a dual-layered structure of air bubbles and metalized foil, fused together with an intelligent bond solution. The durable material is impervious to tears or rips, and provides effective temperature control throughout the duration of your shipment.
*May not be recyclable in your area
Available in any custom size
We can provide insulation rolls in any custom size at no additional cost, allowing you to find insulation that fits your exact requirements. Get in touch for more information.
What Makes Our Insulated Bubble Wrap Superior?
Protects Against Cold and Heat

The foil-faced insulation provides high-performance temperature protection against extreme cold and heat ambient temperatures.

Easy to Use

CooLiner foil backed bubble wrap makes it easy to insulate pallets in seconds.

Efficient Use of Material

Eliminate waste by using only the amount of thermal roll needed to protect your cartons or pallets.

Light and UV Protection

CooLiner thermal insulation foil roll provides high level of protection against light and UV.
Available in Various Thickness
Our Insulated Rolls are available in various levels of thickness that are offered depending on your performance requirements.
Lite
More streamlined for reduced costs.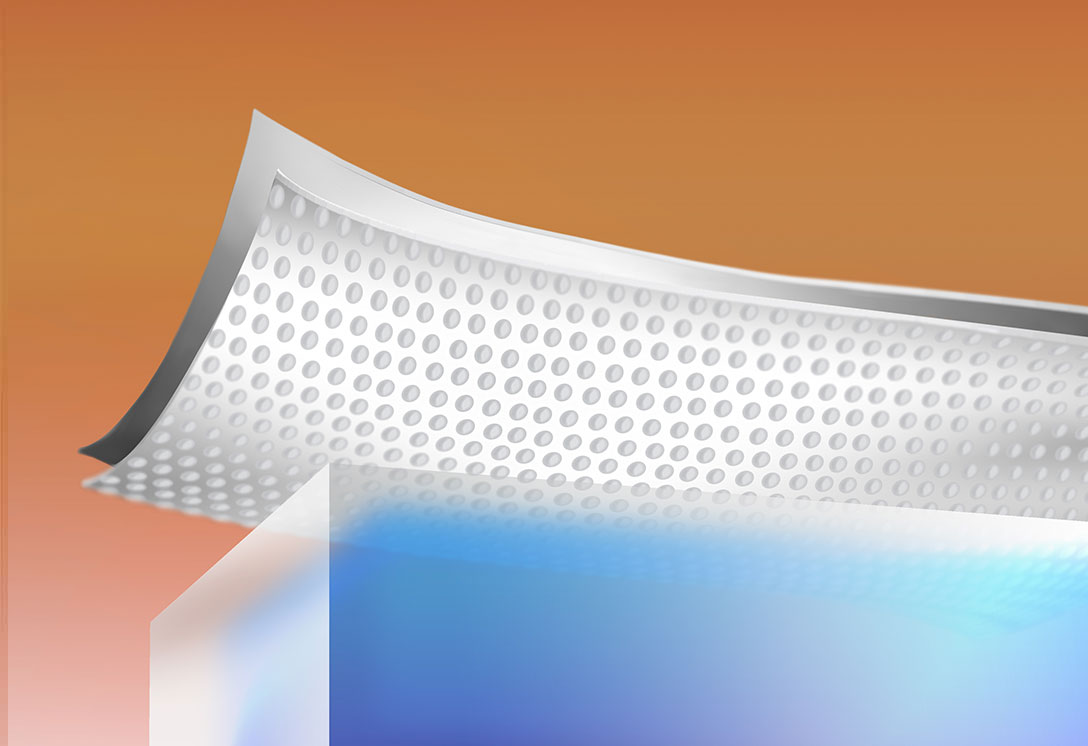 Single Bubble
Suitable for shiments lasting 24 hours.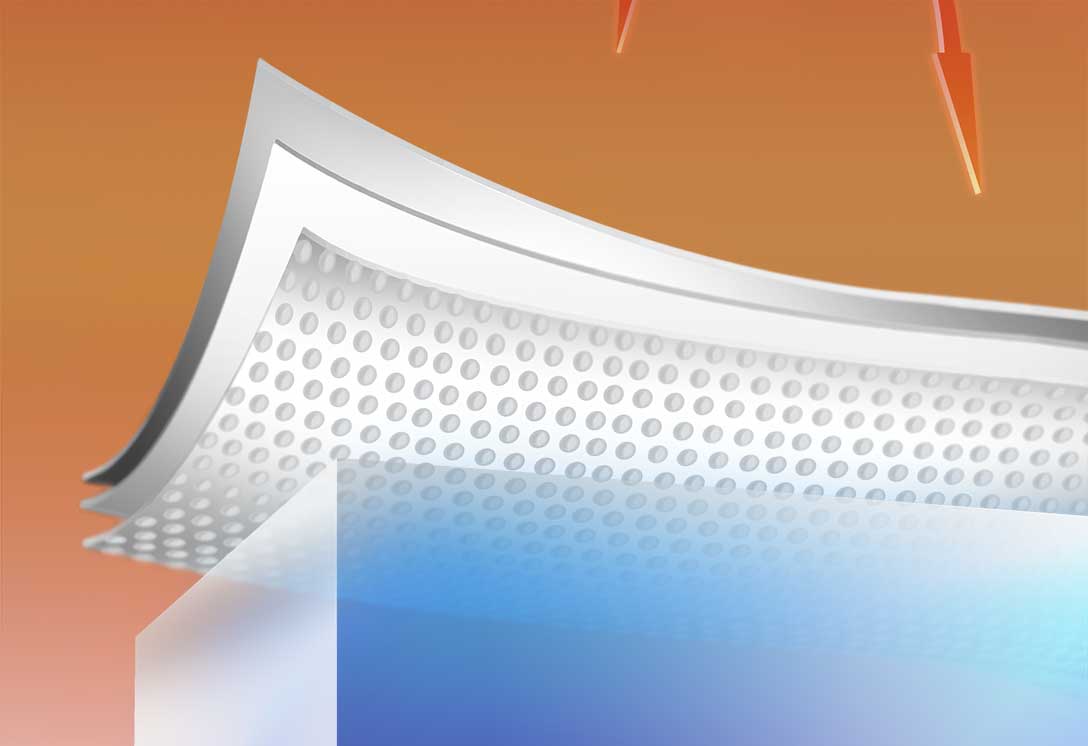 Double Bubble
Dual bubble layer provides 20% better protection.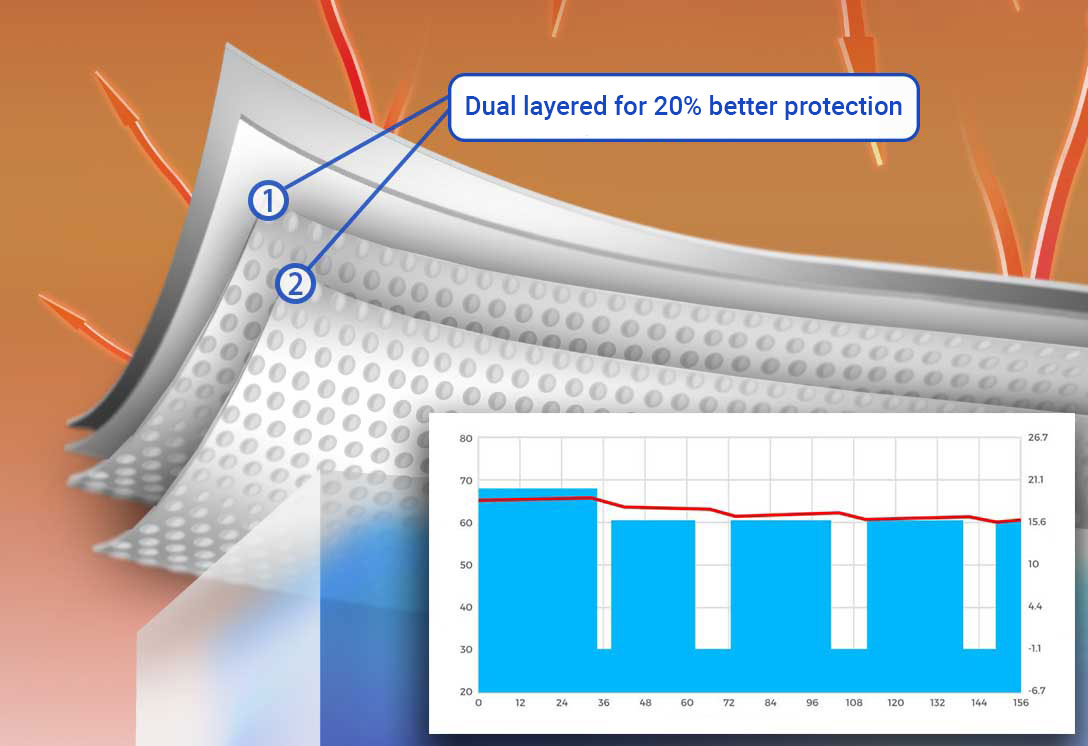 All our products are developed and manufactured from our factory in the USA.
Want to know more about our Insulation Roll?
Call us, we are here to help: