Protection for over 24 hours

The thermal envelopes provide effective temperature control for over 24 hours.

Leak-resistant design

Prevents moisture 'sweating' on product.

Easy and quick to use

Instantly seal the one-piece thermal pouches with the Peel-and-Seal adhesive lip closure.

Clean and professional presentation

Stay aligned with your brand image.

Ideal for flat products

Perfect for small food items, medical supplies, and other temperature-sensitive items.

Raw materials approved by the FDA

In cases of incidental food contact.

Use with refrigerant gel packs

Enhance the performance of your insulated bubble mailers by using it in conjunction with our cold packs.
Available in Various Thickness
Our insulated mailers are available in various levels of thickness that are offered depending on your performance requirements.
Lite
More streamlined for reduced costs.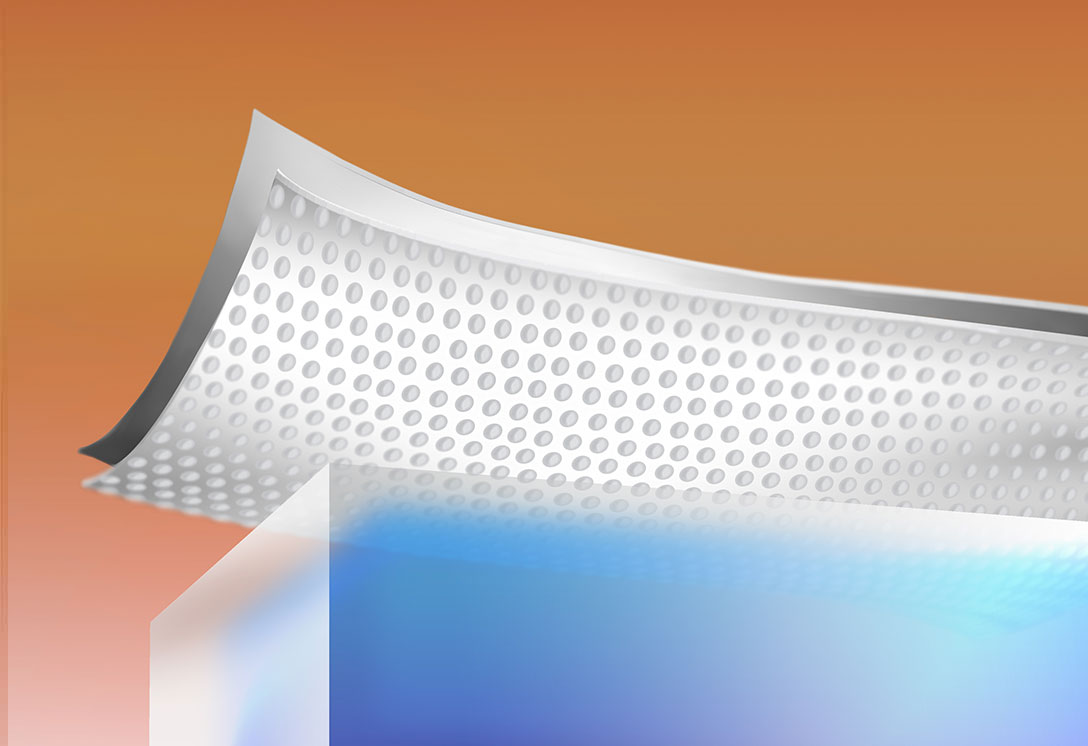 Single Bubble
Suitable for shiments lasting 24 hours.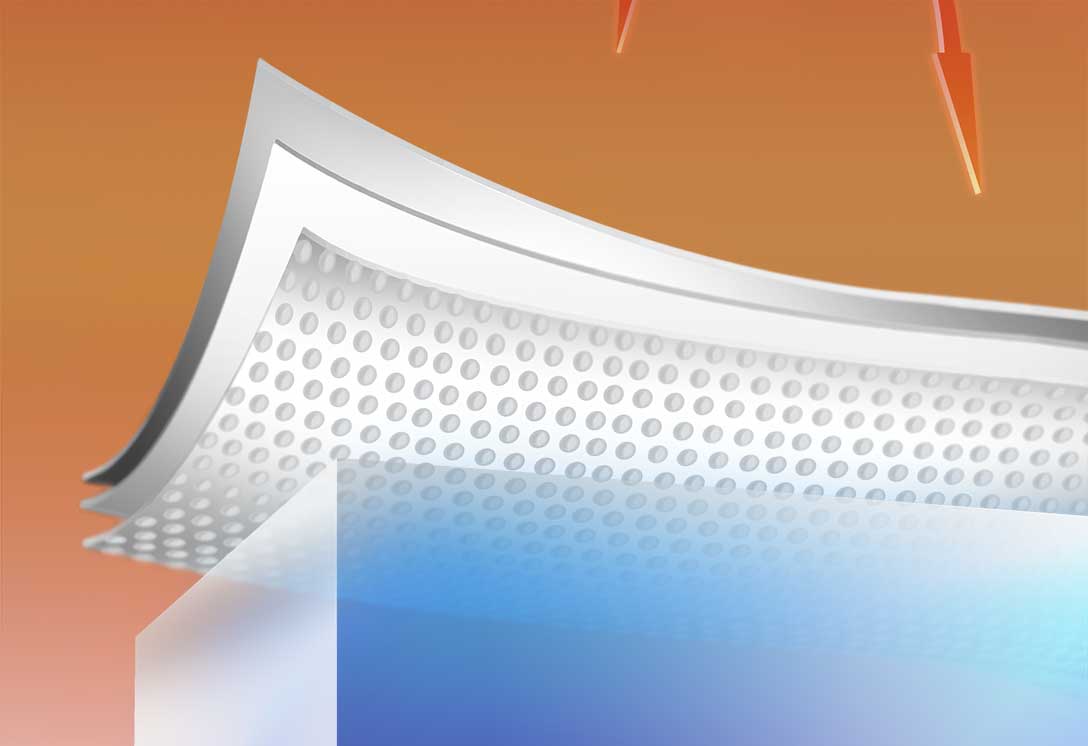 Double Bubble
Dual bubble layer provides 20% better protection.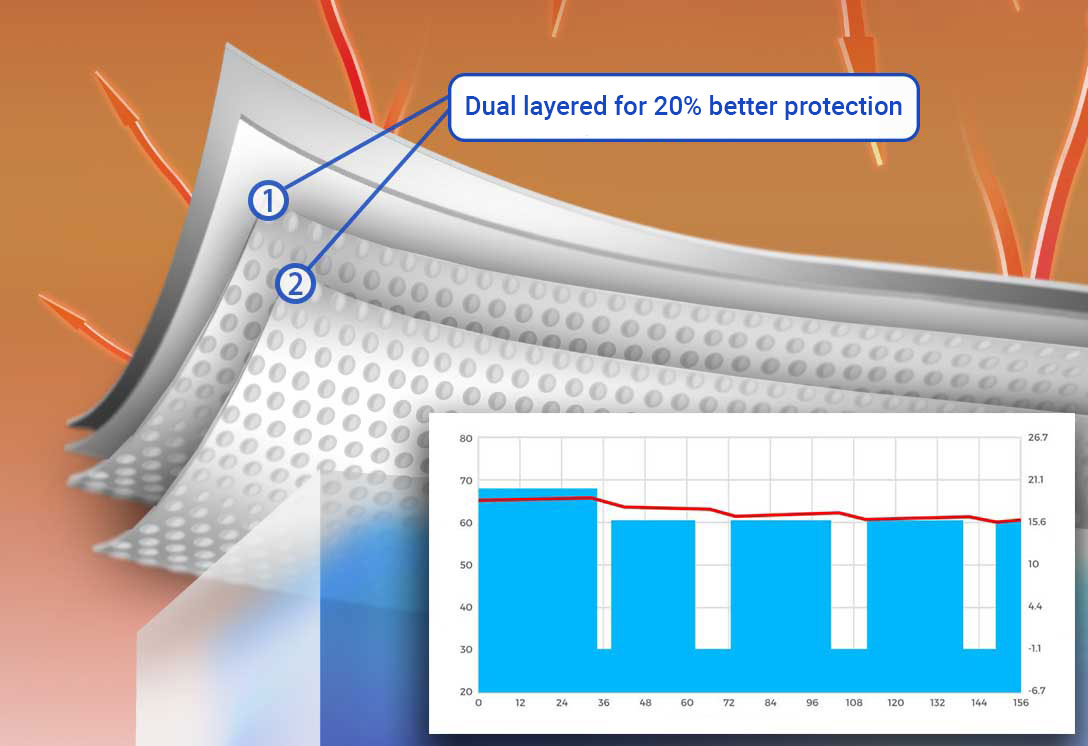 Watch the demonstration video to find out how quick and easy it is to use CooLiner insulated pouches.
Made with a combination of metalized films and air bubbles, CooLiner material is an innovative type of insulated packaging that effectively protects shipments against extreme ambient temperatures.
Lined with a silver bubble wrap, these pouches give you all the flexibility you need. They are available in any custom size, and they can be filled and sealed in seconds.
Also available as a box liner, pallet cover or cargo blanket, CooLiner is recommended for protecting shipments for durations lasting 24 hours.
Our proprietary insulation technology, exclusively available at IPC, perfectly combines heat reflection and mass. In comparison to similar materials with a higher relative thickness, CooLiner provides superior temperature control.  It is the dual performance of the reflective outer layer and low thermal mass that allows CooLiner to outperform other similar products.
Reflective Foil Layer
The foil outer layer serves to prevent heat from radiating into the shipment. This works using the properties offered by this aluminized layer that allow it to receive and bounce away heat energy at a subatomic level.
Advanced Bubble Layer
With a unique structure carefully designed to inhibit conductive heat flow, CooLiner material can provide superior thermal protection to even thicker, heavier films.
The result of 11 years of research and development, our bubble insulation technology has, time and time again, proven to provide real-world efficacy.
Unparalleled performance.  It provides a level of temperature control unparalleled in the industry.
Reduced operational costs.  CooLiner helps you to keep your work area efficient with quick and easy application. Another benefit is that CooLiner can be compactly folded away when not in use, providing valuable savings in warehousing and shipping.
Durable, puncture-proof and water-tight. CooLiner material is safeguarded against rips during transit, allowing you to rest assured your shipments will reach their destination without damage.
Performance Testing
Refrigerated Product – 24-Hour Transit in Summer
| | |
| --- | --- |
| Details: | 12 lbs. of chilled gravy |
| Box Size: | 12.5″ x 10.5″ x 8″ |
| ID Size: | 12.5″ x 10.5″ x 8″ |
| Container Used: | Carton lined with CooLiner Box Liner |
| Container Compared to: | 12.5″ x 10.5″ x 8″ with 6 pcs. 1.5″ Styrofoam Inserts |
| Weight Shipped: | 10 lbs. |
| Pre-Shipment Temp: | 2 °C  (~35 °F) |
| Refrigerant Used: | 2x 28 oz. gel packs |

All our products are developed and manufactured from our factory in the USA.
Want to know more about our Insulated Pouches?
Call us, we are here to help: