Insulated Grocery Bag for Last Mile Ice Cream Shipment
Curbside-recyclable, insulated paper bags for safely delivering ice cream to your customers.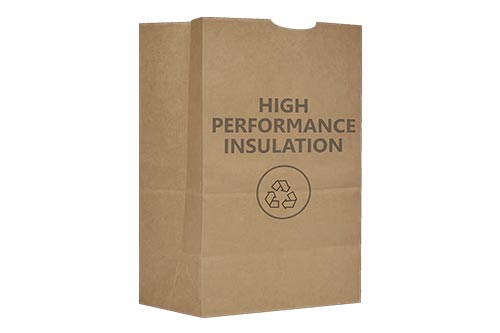 Our paper ice cream delivery bags provide reliable protection for temperature-sensitive ice cream shipments during last-mile delivery to your customers, featuring an advanced, multi-layered paper construction.
Curbside Recyclable

Perfect for consumer shipments, our ice cream delivery bags can be recycled curbside after use.
Consumer Friendly

An increasingly environmentally conscious consumer base has a preference for products in recyclable materials.
Collapsible Design

CelluLiner's collapsible design means they can be stored and handled easily and efficiently, resulting in cost savings in warehouse and shipping costs.
CelluLiner Bag maintaining below 20°F for 3 hours
Any companies that ship ice cream to their consumers know the importance of ensuring temperatures remain controlled throughout the transit duration. Keeping within the required temperature range is vital to ensure that your ice cream shipments reach your customers in perfect condition every time. That's why we created our paper insulated bags, which provide the perfect solution for last-mile delivery of ice cream to your customers.
Proven to maintain below 20 F for more than 3 hours, our paper insulated bags give you confidence your ice cream shipments will each your customers safely, every time.
Made entirely with paper, CelluLiner bags achieve effective temperature control through the compression of numerous paper layers, creating thousands of air pockets that substantially limit heat transfer.
Not only that, their 100% paper construction means your customers can conveniently recycle them curbside after use.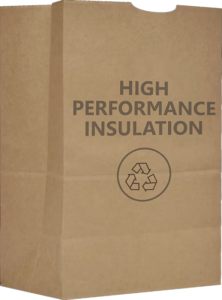 Not all paper packaging products are the same

Unlike some paper packaging products that use low quality, non-recyclable material such as newsprint and cornstarch, at IPC we only use post-consumer paper materials that are valuable to recycling companies.
Multi-Layered Paper Insulation
Make entirely of paper, this insulated food bag achieve such a high level of performance through an advanced multi-layered construction. Numerous layers of paper are compressed to create thousands of air pockets that substantially slows heat flow.
The multi-layered interior is encased in a paper casing to ensure a clear appearance and optimal insulating performance.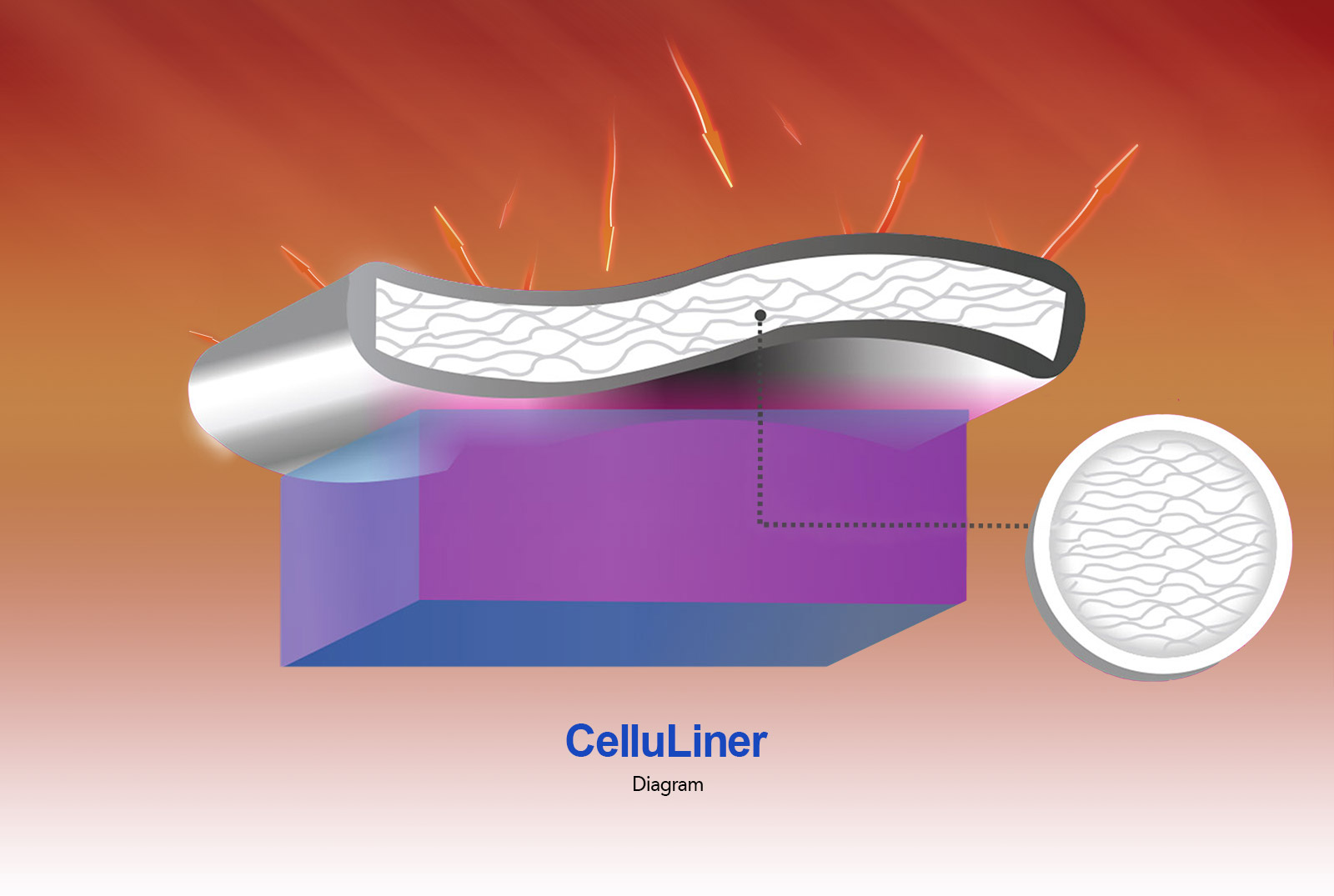 Highly Efficient Storage
Each bulk shipping container contains 2400 paper insulated bags and is delivered to you in a space-efficient format. This compact package allows you to benefit from optimal storage and operational efficiency when filling your insulated grocery bags.

All our products are developed and manufactured from our factory in the USA.
Want to know more about our paper insulated grocery bags?
Call us, we are here to help:
REQUEST A QUOTE