Curbside Recyclable
Insulated Packaging
Made of 100% recycled paper
Perfect for consumer deliveries
Temperature-Controlled
Packaging
Paper, foam and reflective insulation materials
Packaging for shipments of any size
Superior
Insulated Packaging
24h, 48h and longer duration shipments
Easy assembly and usage
Made of unique, innovative materials
Custom In-House
Manufacturing
Custom tailored shipping solutions for your business
Save money, space & time
Industry-recognized quality

All our products are developed and manufactured from our factory in the USA.
ADVANCED INSULATED PACKAGING SUPPLIES
We specialize in advanced thermal packaging solutions,
custom-manufactured

to exact requirements.
Using

unique technology

and

proprietary materials

we provide the best-performing and most cost-effective insulated packaging available.
Our insulated shipping supplies are the result of 20 years of innovation
Are you protecting your shipments in the best possible way?
Our cold chain packaging solutions protects the thermal integrity of your products during last-mile transport to their destination. For over a decade, our insulated box liners, pouches, mailers and pallet covers have allowed clients to successfully protect their goods against the seasonal ambient temperatures encountered during the transportation of goods.
Let us find the right solution for you.
IPC designs, manufactures and tests, in-house, a variety of custom temperature-control products for the cold chain shipping industry.
All of the materials we use provide effective thermal performance, with the added benefit of being space-efficient and environmentally friendly.
Our unique technology and materials are what you need.
Since 1999, IPC has been an innovative supplier of thermal packaging solutions.
We have spent nearly two decades studying, perfecting, and delivering effective insulated packaging to companies shipping medicines, foods and industrial goods worldwide.
A focus on custom requirements
We thrive on special requirements including custom sizes, extended shipping durations and unique temperature requirements. IPC is a globally recognized leader in the development and manufacture of temperature-control packaging solutions for the protection of frozen, refrigerated, 2-8 °C, and room temperature (CRT) products.
Packaging Quality Matters
What makes our thermal packaging superior.
Revolutionary materials that allow substantial space-savings during shipping.
Our dedication to innovation allows us to provide unrivalled levels of performance.
Our patented designs and materials are not available to other manufacturers.
Committed to designing products that reduce the impact of shipping on the environment.
Trusted by Brands You Know
Companies receiving more than 3 years of quality service from IPC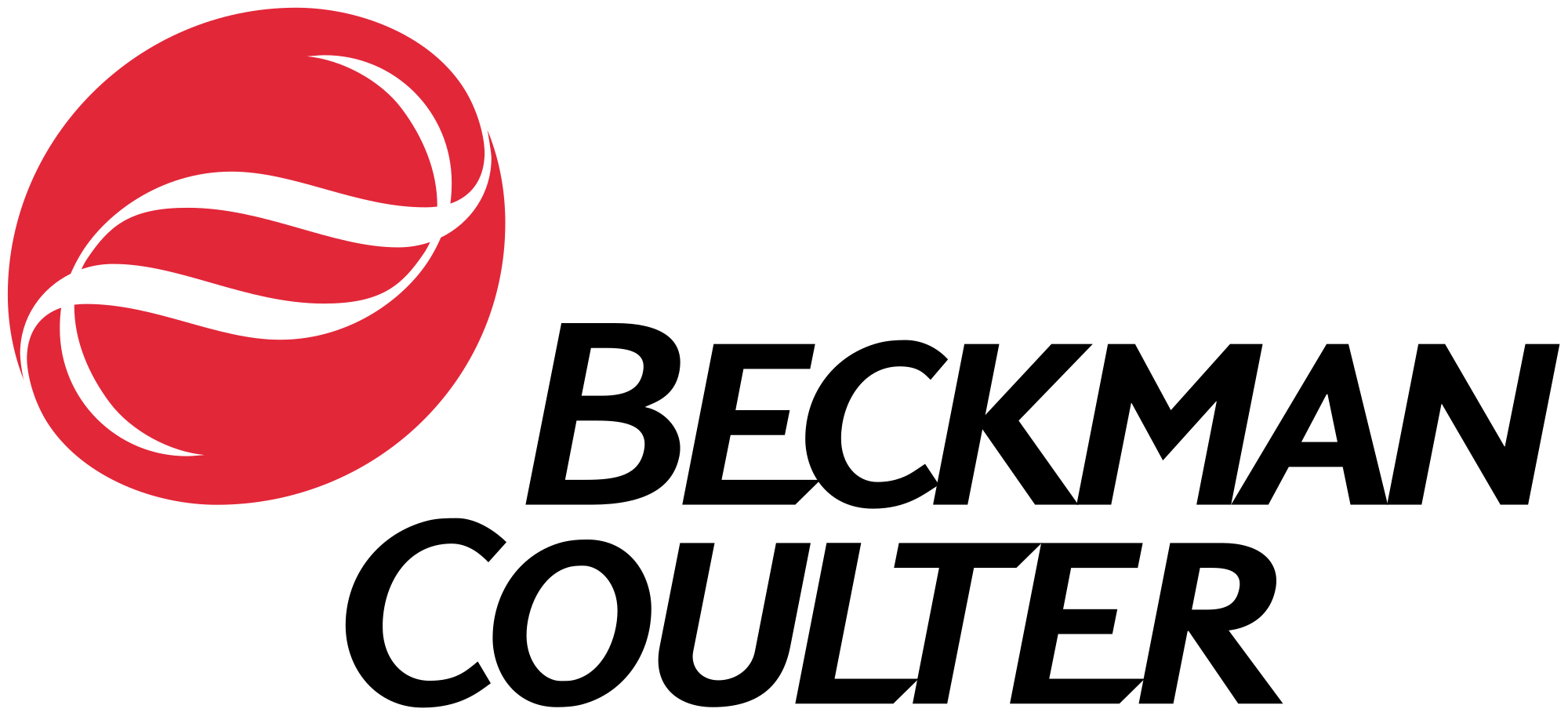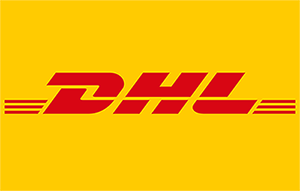 "IPC's liners provide excellent isolation, keeping the cold "air" inside the box during a 5-day shipment to Asia. IPC quickly produced prototypes we requested and has reliably filled small-quantity orders for these custom liners. Consistency and quality has been key to our large-quantity transport success.

John Morgan

Principal Engineer
High-performance products
Our choice of insulated packaging materials, the method of manufacture, and product design all contribute to the net result: outstanding thermal performance against cold and heat.
Unique methods
IPC provides these thermal packaging solutions reliably with the help of our vertically integrated manufacturing facility. This facility enables us to respond to customers' needs much faster than other wholesalers.
Protection for packages of any size
Our product offerings include but are not limited to: insulated shipping containers,  box liners, insulated envelopes, insulated pallet covers, insulated delivery bags and refrigerant gel packs. All products are available in custom sizes with zero tooling cost.
A selection of our most revolutionary, innovative insulated packaging products.
View All
Are you ready to discuss your thermal packaging requirements?
310-638-0900
IPC fabricates the necessary raw materials before converting them to custom insulation products using our line of unique machinery.
Full Variety of Product Protection
We offer a comprehensive range of insulated shipping supplies, including insulated carton liners, insulated envelopes, insulated pallet covers and refrigerant gel packs. All of our cold shipping packaging is available in custom sizes with no tooling cost.
Our sales engineers have many years of experience in providing custom-tailored solutions for cold chain transportation. Upon collecting details about a client's needs, our in-house staff and fabrication team quickly recommend an ideal solution. Custom samples can also be produced and forwarded expeditiously. 
Our space-efficient products allow us to have global reach while benefitting from low shipping rates. Insulated Products Corp. supplies some of the nation's largest companies at their various locations around the world. We have over a decade of experience in successfully supplying our many clients with custom cold chain packaging products in a timely and cost-effective manner.
Our temperature control materials are perfect for protecting: