PopupLiner 1-Piece is an innovative insulated box liner that automatically pops up to full size upon opening of its compression pouch. It's perfect for refrigerated and frozen shipments lasting more than 48 hours.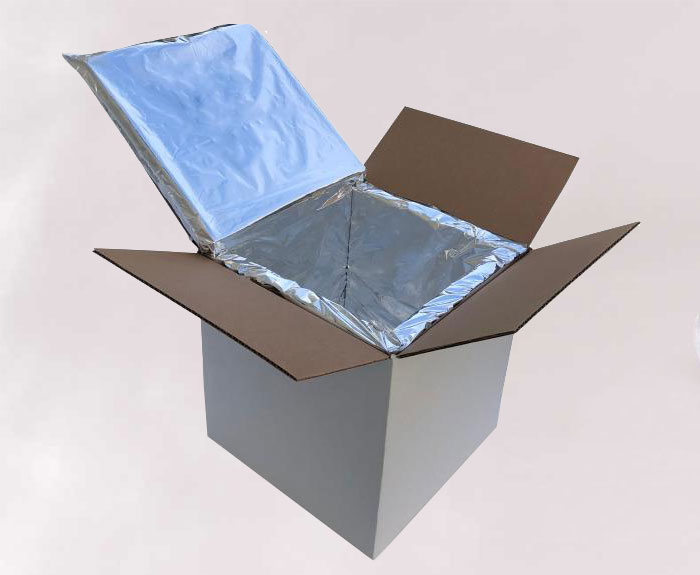 Offering unmatched ease of use, our proprietary PopupLiner insulated box liner offers extremely high performance and is perfect for fast-moving packaging environments that require quick packing. PopupLiners are delivered to you in bulk in a compressed, flat-packed format, allowing them to be efficiently stored prior to use.
A key benefit of PoupLiner is that it requires absolutely no assembly. Upon opening, the insulated shipping boxes instantly pop up to full size and are ready for use. This unique, innovative design results in unparalleled cost savings when compared to other box liners.
Formerly known as GreenLiner, PopupLiner is 100% recyclable, and is made of thermal panels that comprise an ultra-insulating polyurethane foam insulator encased in a multi-layered radiant barrier sleeve. This combination of highly insulating materials results in a box liner that protects shipments against even the most extreme of ambient temperatures.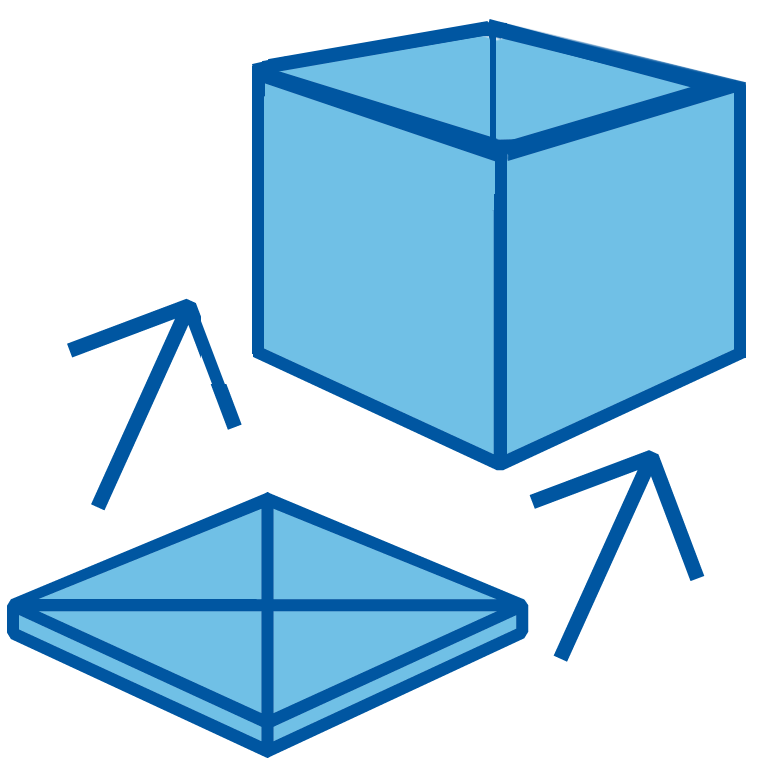 PopupLiners are recyclable insulated box liners that are shipped compressed and pop up to full size when opened. This revolutionary feature means PopupLiner can be opened, assembled and used more efficiently than any other type of box liner.
Learn how our revolutionary, eco-friendly PopupLiner allows you to minimize costs.
No assembly required means no staff training is necessary

No other box liner can be used as quickly and easily as PopupLiner. The revolutionary auto-popup functionality means that filling insulated shipping boxes with your products can be done more efficiently than ever before.

Space-saving design

Insulated box liners are shipped in a compressed format, allowing you to minimize costs associated with delivery and storage. Simply open the case to activate the liner.

100% recyclable

PopupLiner is made entirely of recyclable materials, meaning you can feel content knowing your business is doing its part to minimize the impact of shipping on the environment. These liners can easily be reused or returned – there is a large network of recycling centers that will accept or purchase the materials.

Exclusive to IPC

This patent-pending insulated shipping box is the result of decades of research and development, and is exclusively available at IPC.
Unique Compression Technology
IPC's innovative compression technology allows you to experience unparalleled cost savings on transport and warehousing.
LEARN MORE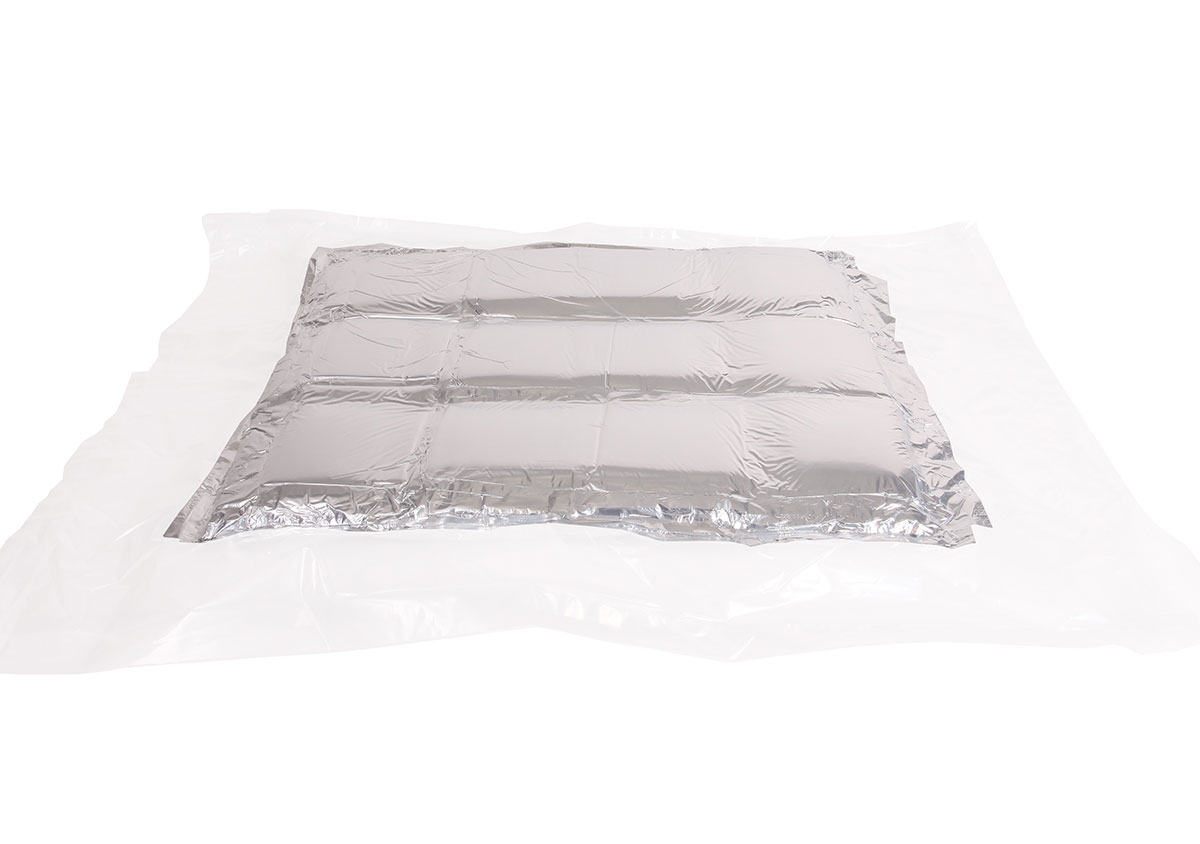 PopupLiner insulated panels encased inside compression sleeve.
Compression sleeve keeps PopupLiner ultra-compact when in transit or storage.
High Performance Insulated Packaging
How does PopupLiner provide such effective temperature control?
PopupLiner Performance Testing
We have performed the below tests to ensure the efficacy of our insulated shipping boxes 
Refrigerated and frozen products in summer conditions
The efficacy of the PopupLiner Box Liner was tested by using it to protect various frozen and refrigerated food products in hot summer conditions. As shown by the below graph, the PopupLiner Box Liner allowed the food items to successfully maintain their temperature over a 48 hour duration.
Research on the PopupLiner Box Liner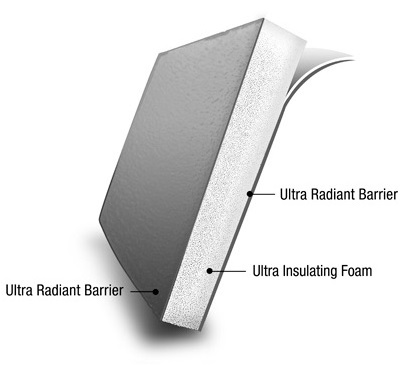 All our products are developed and manufactured from our factory in the USA.
Want to know more about our Insulated Box Liners?
Call us, we are here to help: