CooLiner for Shipping Seafood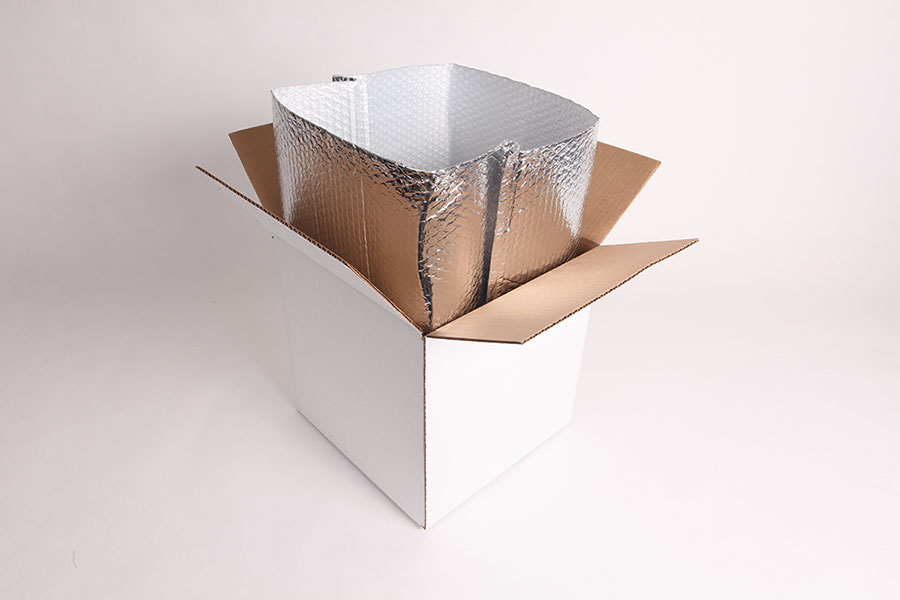 Our CooLiner insulated carton liners are ideal for shipping seafood. The easy to use liners arrive flat in compact bundles, the open and unfold easily and ready to be dropped into a open carton.
CooLiner box liners are ideal for refrigerated seafood like filets (salmon, sushi grade and others), clams, whole fish, bait products and other similar products. Since the liners are water-tight they work nicely with wet products packed with gel ice or water ice.
Our unique, easy to use box liners protect from heat especially during summer months for up to 24 hours and beyond when used with GelTech Gel Packs. This will ensure your valuable materials arrive safely. Our products can also protect against the cold of winter.
Our custom made insulation kits have a long history of providing a high level of protection for a variety of seafood wholesalers, distributors, fisheries, and online seafood retailers. We also create solutions for frozen seafood and custom insulated covers for large shipments too, e mail us at [email protected] for samples and pricing.
 Maintains lower temperature- prevents spoilage during transport.
CooLiner is water-tight so it will not leak – excellent for seafood.
Excellent for restaurant order fulfillment.
Prevents moisture "sweating" on product prevents spoilage.
Clean and professional presentation.
Prevents fragrance transmission-does not allow odors out.
Works well with smoked salmon and sushi quality fish.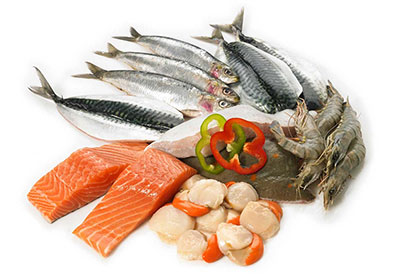 CooLiner is an effective and time tested form of transport utilized by many seafood companies that cater to thousands of restaurants and distributors nationwide.
CooLiner is also ideal for transport to food vendor such as restaurants whereby it disposes cleanly and easily relative to Styrofoam.
In addition to temp shield temperature control shipping materials, we also manufacture gel pack refrigerant products.
Test – 48 Hour Transit in Summer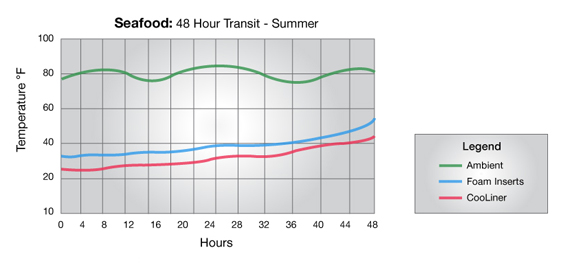 Details:
Box Size:
ID Size:
Container Used:
Compared to:
Weight:
Pre Shipment Temp.
ID Size:

68 lbs Fresh Smoked Alaskan Lox
29" x 19" x 19"
29" x 19" x 19"
FoilTech Square Bottom Box Liner In Carton
29" x 19" x19" Carton with ½" Styrofoam Inserts
75 lbs
55 °F
7.5 lbs (5 gel packs at 1.5lbs)